Creativity Unleashed. Professional Results Achieved.
Produce your content faster, get inspired, and create better work with these tools that range from AI-assisted content creators to visual inspiration, graphic design, and more.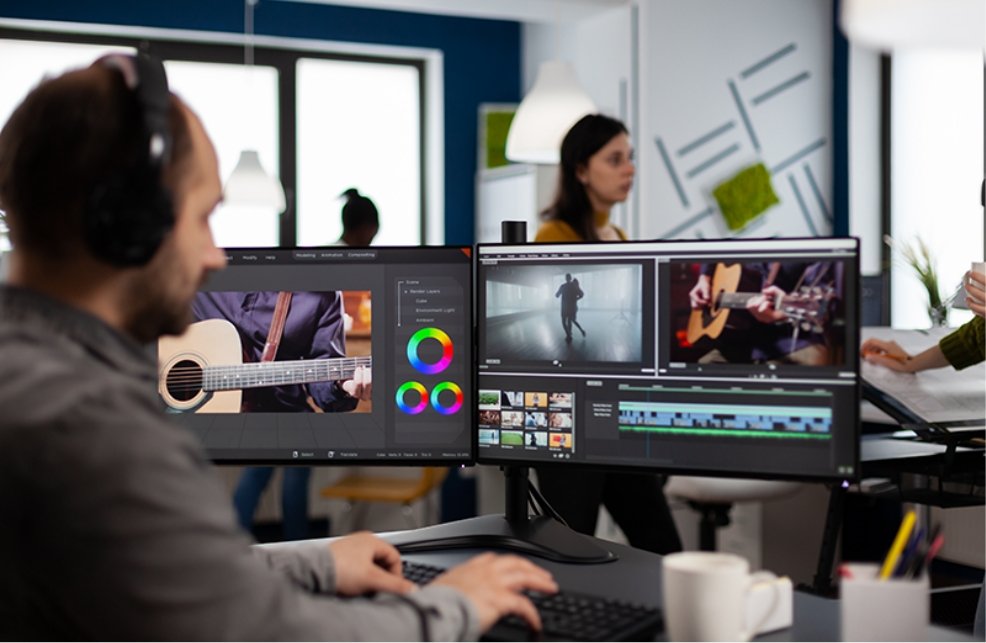 Automatic Video Transcripts in Every Language Video Transcript tool
Who says getting transcripts of your videos in multiple languages is a difficult task? Turn your videos into a multilingual splendour and reach a global audience with ease. Don't let the language barrier stand in your way!
Wow Your Followers With Professional Graphics
Create, produce and share graphics designs and posts on your social media channels and other platforms without having to invest in expensive programs and utilities. Don't be limited by your machine, access thousands of templates and elements and go wild with your imagination
Turn Your Storyboard Into A Motion Picture
Did you know you can create videos from text without needing the video editing knowledge? Simply feed your text into this tool and let the AI do all the work and give you stunning results!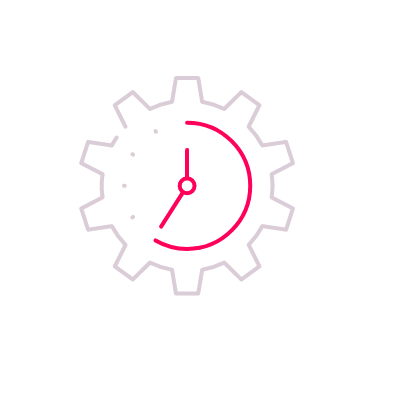 Productivity Tools
Digital Marketing Tools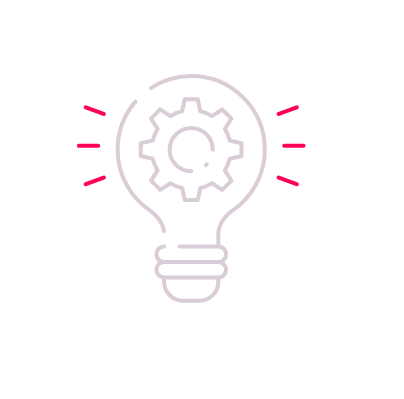 Creative Tools
Social Media Tools
Professional Tools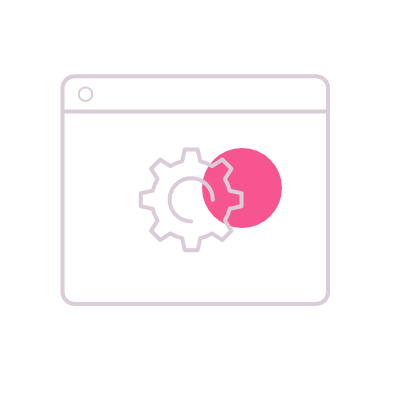 Web Tools
The fruit of digital marketing
directly to your email.
No spam!
Don't Miss Out My Newsletter