All Your Digital Marketing Tasks
Automated Efficiently
Automate your workload, take your routine tasks into another level of productivity by using AI-powered tools that will take over the mundane tasks of emails, campaigns and more.
One Thousand Emails Sent, One Click To Send
Do you have long mailing lists? Are you wondering how to reach your clients to advertise your promotions, newsletters and other goodies that you don't want them to miss out on? Then how about automating your emails to be sent out on their own?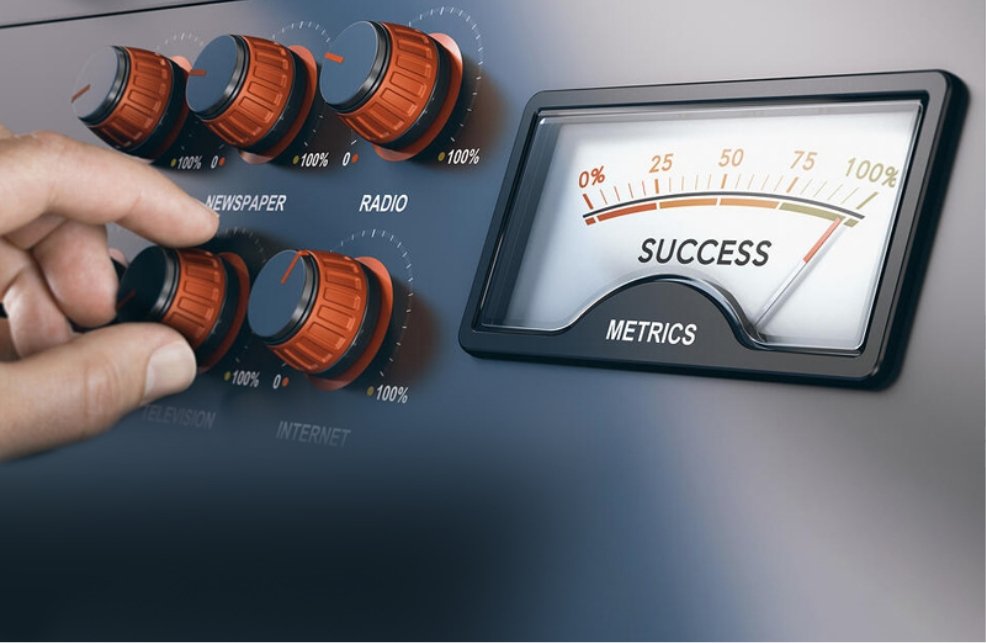 User Your Competitors Ad Metrics Against Them
Discover all the ads your competitors are running or have run in the past and see all their related metrics and targeted audience. Get to know what worked and what didn't and optimise your own paid ads efforts to receive instant results.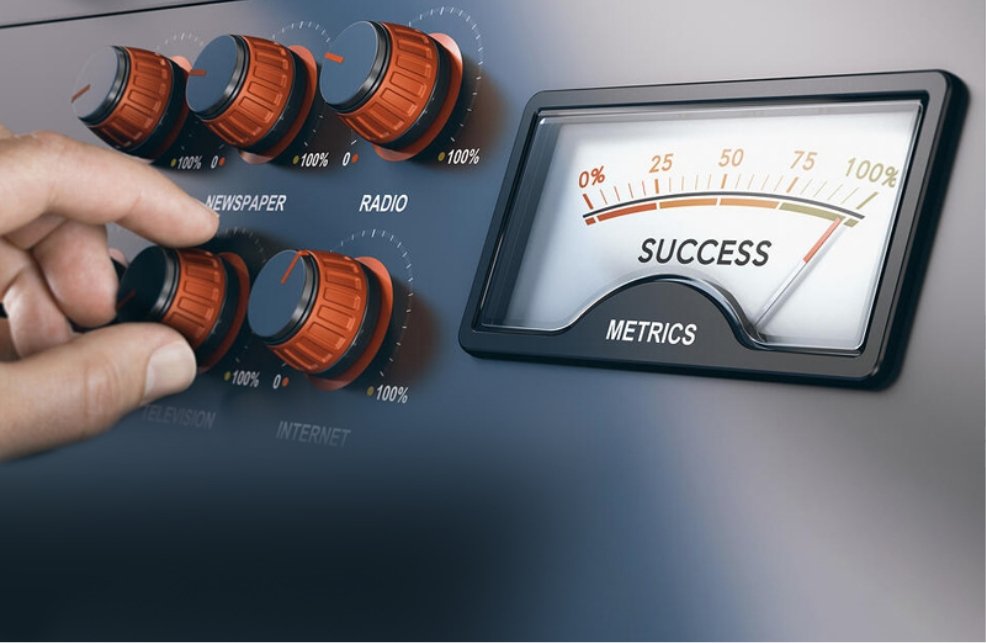 Grow Your Business With Informed Decisions
See all the metrics from the ones that are game-changers all the way to the smallest numbers that leave an impact on your growth. Compete in the market and grow confidently by basing your business strategies on accurate analytics and one unified report for all social media metrics, emails and other digital platforms.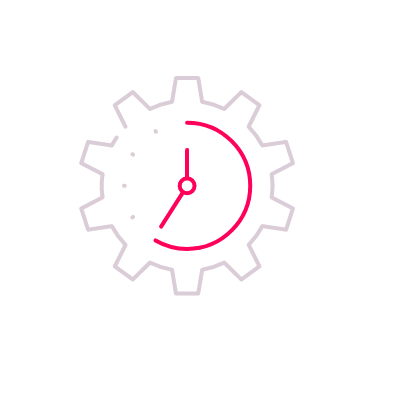 Productivity Tools
Digital Marketing Tools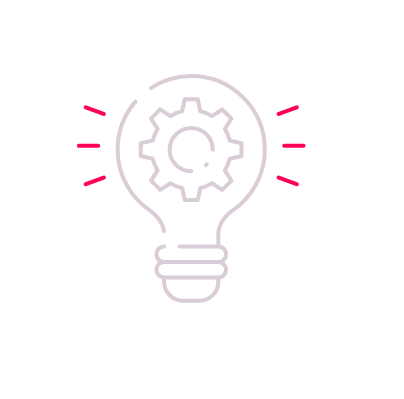 Creative Tools
Social Media Tools
Professional Tools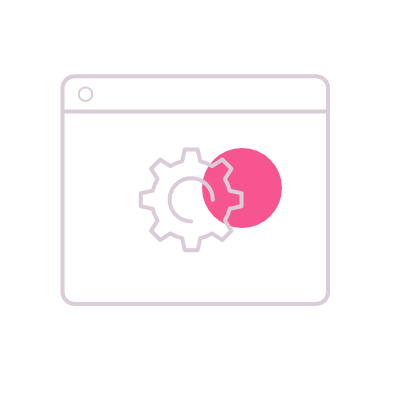 Web Tools
The fruit of digital marketing
directly to your email.
No spam!
Don't Miss Out My Newsletter