Keynote & Public Speaking
Speeches That Make Your Next Event Unforgettable
"A speaker must not scare or bore you with stats and numbers,
they are meant to guide you and ultimately to inspire you to take
action." Anas Almarie
Take your business to the next level with keynotes that will keep your audience informed, entertained, engaged, and interested. I believe in assisting every business in its pursuit of a memorable event that would be talked about for months, or even years.
I am professionally equipped to deliver engaging and motivating speeches that will keep your guests on the edge of their seats as well as provide a wealth of knowledge and expertise on a variety of topics.
Speaking is one of my passions, and I love sharing knowledge and experiences with an audience. I've had the pleasure of speaking at distinguished conferences in Dubai, UAE, GCC, Jordan, Africa and Asia.
My expertise in digital marketing and technology allows me to engage and shine a new perspective on topics like career development, event management, HR conferences, PR, real estate, MarComm, community management, entrepreneurship, smart cities, corporate events, annual meetings, international book fairs, photography, education and the list goes on!
If you're looking to hire a bilingual keynote or a guest speaker to engage your audience and deliver a fresh and memorable experience, you've come to the right place.
As a bilingual, Arabic and English, EMCEE who was the master of ceremony in quite a few events across Dubai, UAE and the GCC, I've come to understand and consider the tone and theme of each event, help set the energy of the night and keep the evening on track by adapting my speaking style and personality to engage and entertain the audience with knowledge on various topics.
I have the EMCEE experience for digital marketing events, business conferences, awards, live events, virtual gatherings, professional corporate events, and gala dinners as well as the experience to handle any last-minute situation that may arise.
Events, Awards and Competition Judging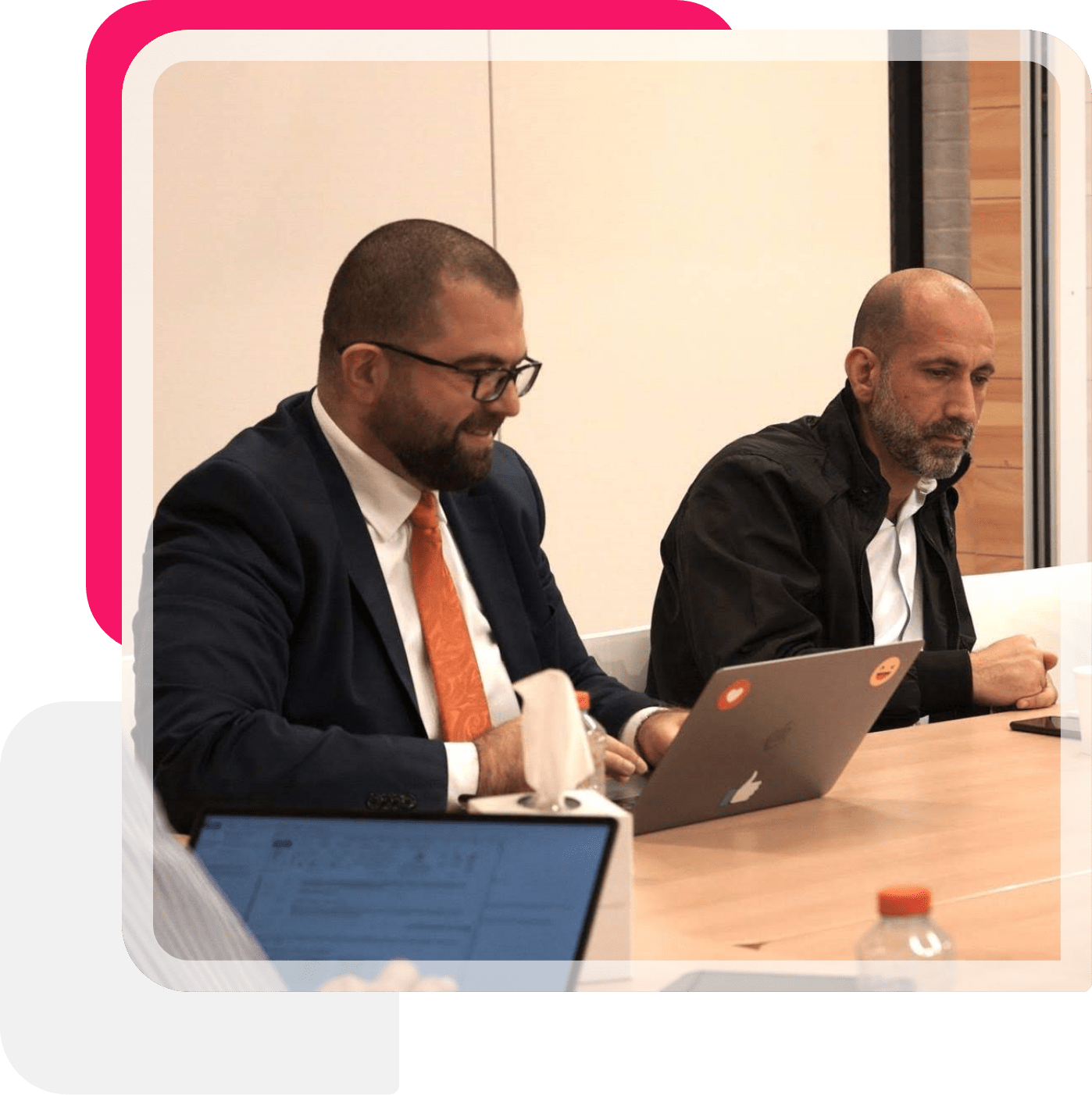 A judge and chair-judge for international and regional awards in Dubai, the UAE, and the GCC for Digital Excellence, Employee Experience, Digital Marketing, Customer Experience, and Business and Government Excellence.
As a chair judge, I've managed the time, Q&A, media & PR, and the flow of events for a smooth and fair experience for those involved. Analysing the details, the people, the effort, and the talent behind each award has helped me understand and appreciate the details while remaining unbiased, and ethical.
Sharjah Int'l Book Fair, Sharjah - UAE
Social Media Governance Summit, Dubai - UAE
CHSA, Dubai - UAE
Middle East Events Show, Dubai - UAE
Digital Marketing Institute
MODUL University, UAE
Lean In - Arabia
Training
Speaking
Consulting
LinkedIn
Digital Secrets
The fruit of digital marketing
directly to your email.
No spam!
Don't Miss Out My Newsletter